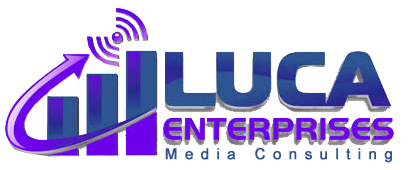 Have you ever been told that you should have your own radio show?
Have you been thinking, "I would love to be on the radio?"
Do you feel you have something significant to share with the public?
Do you have a unique skill?
Do you love to talk?
Did you know that 92% of the population listens to the radio each week?
Did you know that radio reaches 94% of college graduates age 18+?
Did you know that 96% of adults between 18-49 with a college degree and an annual income of $50,000+ tune into the radio over the course of a week?
Did you know that baby boomers(80 million Americans born between 1946 and 1964) grew up with radio?
If you answered yes to any of these questions, then let's explore more.
I coach those interested in breaking into radio.
Make it more than a dream. Make it your reality. Set up a discovery call today to find out what your next step is.