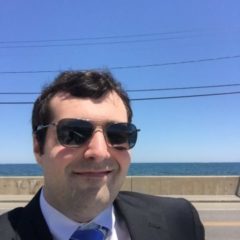 Arthur Fair – Content Manager
Though he considers himself a writer before anything else, Arthur "AJ" Fair is nonetheless a man of many talents. From search engine optimization (SEO), to website management, to content creation, AJ does it all. As content manager his job is to make sure all the hard work our team puts in can make it's transition to the web as smoothly as possible.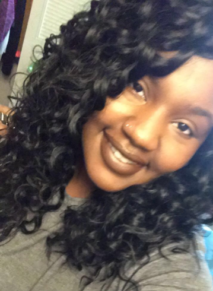 Marielys Cepeda – Editor and Content Producer
As editor and content producer, Marielys edits content and writes commentary. She also help prep for interviews by researching interviewees and curating questions. Marielys has a passion for writing and honestly, her fingers to a keyboard could express her thoughts and feelings more than her lips ever could. Outside of Talk With Francesca, she's an avid Netflix binge watcher and all-around reality TV enthusiast with a love for pop culture.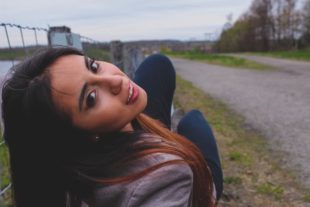 Maria Paula Kearns-Galeano – Operations Manager
As Operations Manager, Maria coaches and monitors employee productivity and time management. She assigns tasks and responsibilities to ensure the successful completion of the "Talk with Francesca" brand, as well as, her weekly show. With a B.A in communication from Worcester State University, Maria understands the importance of communication strategies and, uses feedback to improve and clarify future responsibilities. Outside of "Talk with Francesca," she is a social media manager, a freelance reporter, a model, a passionate vegan activist and an animal lover.
Matt Cavenaile – Executive Producer
Matt Cavenaile is an Indiana native and a senior at Purdue University. He is studying Sound for the Performing Arts, and has a minor in Electrical Engineering Technology. Matt enjoys producing and hosting his own student radio show, and in the future hopes to have a career in audio journalism and production. He has two major responsibilities on Talk With Francesca. One is to produce an awesome show, the other is to keep Francesca calm when technology doesn't cooperate.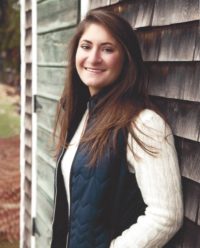 Sophia Kapreilian – Marketing Manager
Sophia Kapreilian is a Boston native and a junior at Boston University. She studies Behavior & Health while minoring in communications. Sophia enjoys playing soccer, hosting her own radio show on WTBU, and producing music. In the future, she hopes to have a career in the music industry. Sophia is responsible for branding Talk With Francesca as well as marketing the brand.